THE VOICE OVER
MARKET PLACE
A PREMIUM VOICE TALENT
AROUND THE WORLD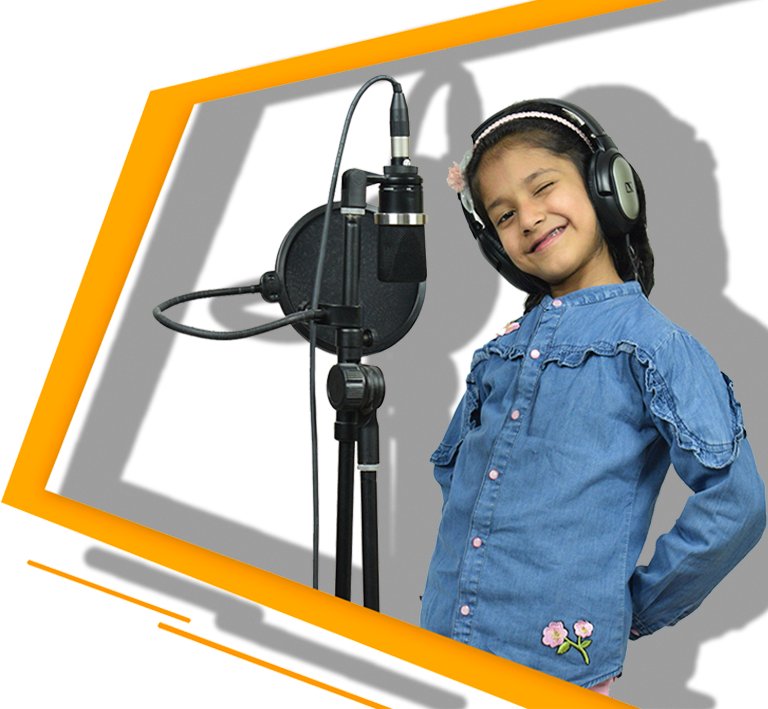 ---
We are not just selling the voice, we add soul to the words
---
Free Coordination
"You will get the Free personal assistance throughout the project with super express turnAround time."
Pre Screened Artist
"On Time revisions as we have filtered out highly professional voice talents around the globe."
Superb Audio Quality
"You will get the Free personal assistance throughout the project with super express turnAround time."
Create an Account
Bring to the table win-win survival strategies to ensure proactive domination going forward.
Post a Task
Efficiently unleash cross-media information without. Quickly maximize return on investment.
Choose an Expert
Nanotechnology immersion along the information highway will close the loop on focusing solely.
Voice Over Mehak, A voice-over Market Place Adding Soul to the words
---
Voice Over Mehak is a growing voice-over marketplace.
We understand the essence of the different voices.
Every voice has its strength, and where and when to use what kind of voice confuses you?
Here we assist you with your requirements and guide you to finding relevant voice talent.
The quick summary is that we add soul to the words.
We present you with pre-verified, short-listed premium voices, You can search for experienced dubbing talents, audiobooks recording, and IVR recordings with crystal clear and warm audio.
FAQs(Frequently Asked Questions)
Do we charge extra for Broadcast usage?

We don't charge extra for broadcast usage; we offer the final price, including voice-over recording, studio charges and editing.

What is wild narration?

Wild narration is a straightforward read from the script by the voice talent where there is no restriction on the voice talent to follow the time target in the video/audio script.

What is a time sync voiceover?

Time sync voiceover is a type of voiceover used in film and video production that is synchronised with on-screen action or visuals, typically to provide context or explanation for what is happening on screen. The voice-over is timed to match the timing of the visuals or activity so that the narration is delivered at the appropriate moment and in sync with the pace of the on-screen action. Time sync voiceover is commonly used in various contexts, such as documentaries, instructional videos, and product demos. It can clarify complex or technical concepts, provide historical or cultural context, or guide the viewer through the visual content. An excellent example of time sync voiceover is in nature documentaries. The narration is synchronised with footage of animals in their natural habitats, describing their behaviours, interactions, and life cycles. In this way, the voiceover adds to the visual experience and enhances the viewer's understanding of what they see on screen.

How do we work?

Our way of working is straightforward, so we select the talent's profile and recommend which artist can be better for your project per the genre. We work in two different ways, Direct hire and pool audition.

Direct Hire?

You can directly hire talent from our voice-over pool. Upload your script to request an audition to hire talent, You can select the option if you want to speak to the artist by choosing the option "conference required" If our artist is available for the conference call, then we will surely get you connected.

Thru Audition

You can post your script for an audition to shortlist a voice talent for your project. And we'll help you to choose the most suitable voice for the project.

How do we accept payment, and what are the terms and conditions?

Your payment is protected with us, and we keep your payment deposited. Once you are satisfied with the voice-over delivery, we release the fund to our voice talents.

]